Welcome to Protected At Work's ever-expanding Knowledge Network
Check our latest publications and learn how PAW is revolutionizing OSHA, MSHA and DOT trainings across several industries.
Join our email list to get notified of new posts on our Network!
Keep informed about the latest company news and important industry announcements.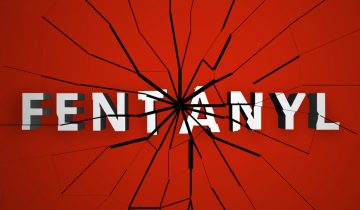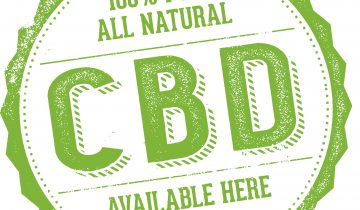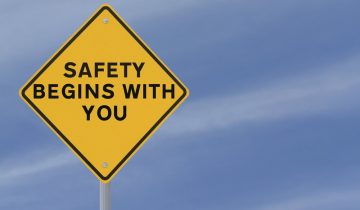 Our blog publications are packed with value, insight, and expertise that will help you create a safer working environment.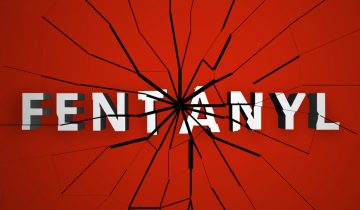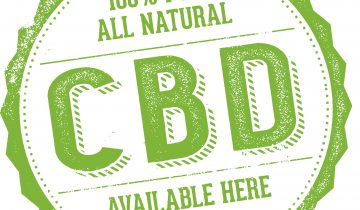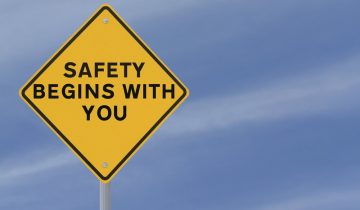 Listen to our in-house experts and featured guests tackle various topics in the domain of workplace health and safety.
Do you want to get notified about the latest updates on our Knowledge Network? Subscribe today.